Pricing
Check Us Out
Portfolio
Procedure
FAQ'S
Design Concepts
2 Option
2 Option
3 Option
Reviews
1
3
3
Full copyright ownership of logo
Yes
Yes
Yes
Images supplied AI; .EPS; .PDF; .JPG; .GIF;
and PNG formats
Yes
Yes
Yes
Greyscale version
Yes
Yes
Yes
Fax version (solid black and white)
Yes
Yes
Yes
Pantone color code
Yes
Yes
Yes
Letterhead design
Yes
Yes
Yes
Envelope design
No
No
Yes
With Compliments Slip design
No
No
Yes
Business Card
No
No
Yes
Source files supplied
No
No
Yes
Additional Letterhead file
in Word Format
No
No
Yes
Files delivered by digital download
No
No
Yes
Delivery
No
No
Yes
Brand Guideline
No
No
Yes
Order Now
Order Now
Order Now
Check Us Out
Reduced activity during recession led us to think of offering more value at lower prices for our long list of clients in the UAE.
Therefore, we have now strengthened our creative and technology capabilities and eliminated the cost of maintaining a sales & marketing team - the most expensive component in our business.
We have now reserved the traditional, personalized service to complex projects that require detailed discussions, where our managers can add value.
Take the Three Step Evaluation
We now know all the questions that arise from a client developing a website or brochure or both for the first time. We understand local sensibilities and tastes.
We have answers & solutions to most if not all client questions.
The quality of our work continues to be premium, we are able to offer these fabulous prices by leveraging modern communication channels and tapping into cost effective talent pool.
We are able to respond almost instantly through by email, phone, chat through - Skype, MSN and YIM.
You will be provided access to our development server to view progress as it develops.
The experience of using all of these communication tools shows a client in distant United States receives information the same way as the client in your vicinity.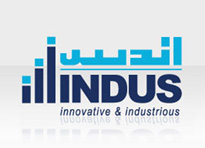 The Challenge – modernize this traditional group of companies. Develop a distinct corporate identity. Solution – we presented the three I's. When expanded reads as 'Indus. Innovative. Industrious.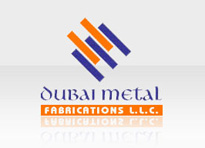 Metal fittings in most land marks in UAE today are provided by this organization. Usage of metal in construction for ornamental as well as functional requirements are increasing exponentially.
A logo that says it all was the brief. Vistas creative team developed this logo that plainly indicates the client's activity. The nursery is the biggest institution in the upscale Jumeirah, Dubai.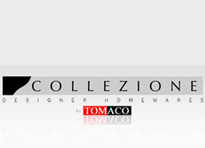 Selected from a series of options this name simply means collection in Italian. The logo and the following media campaigned was launched with much fanfare for this high-end dining accessories retailer.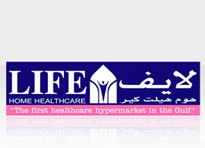 The vision of the management was to set up a chain of pharmacies in the entire region with a powerful identity. The brief was to develop a logo that will be prominent, have a regional flavor and one that will eventually develop into a super-brand.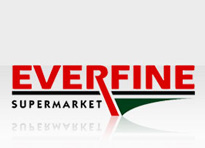 Several outlets across UAE sport this distinct logo developed by Vistas.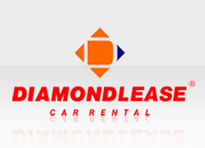 Highly visible corporate identity that can be seen on thousands of vehicles in the country. Originally, a well known name, we were asked to redesign the identity in order for the brand to be with the times and project a modern look.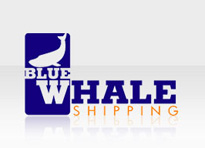 Shipping company headquartered in Dubai is proud of its logo we developed several years ago. This distinct uniqueness of the identity is the cause of pride to the owners among all other similar shipping logos.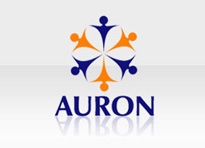 Developed for a bio-technology firm based in Dubai.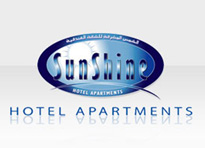 This chain of serviced apartments logo was developed on a fast track schedule.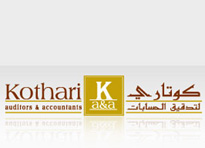 Reflects strength of a professional service provider; conservative, simple straight lines indicates a disciplined organization.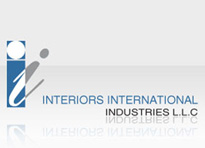 This multinational organizations logo development assignment instilled in us the beauty of simplicity. Several years old now, this identity appears in many countries growing from strength to strength.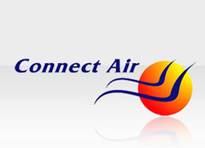 Vistas team came up with this name for a cargo airline headquartered in Fujairah, UAE. This interpretation of flight against the sun is well known today on aircrafts sporting this livery.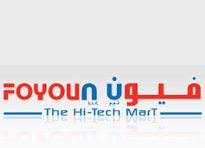 This chain of retail stores that stocks technology products required a brand name that will have a meaning in the region and also clearly indicate the activity.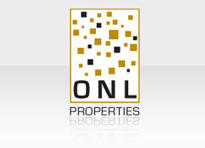 A real estate development and management company whose vision is the well-being of the entire community. Classy International Will represent entire real estate business Customer service.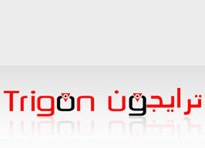 Trigon, holding several global IT brands distributorship in Dubai and across the region is a highly visible organization in UAE. The management approached us to redesign their 10 year old corporate identity with a contemporary look.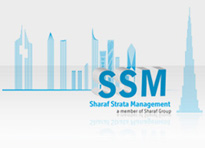 Sharaf Strata Management.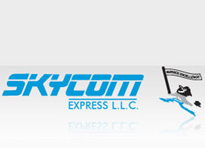 One of several product identities developed for this client. The nature of the product demanded speed and we decided to communicate speed graphically in the logo. Well recognized today.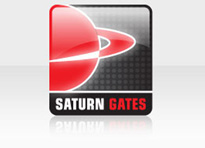 We were given the name Saturn Gates and the idea clicked.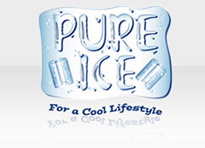 A logo for ice cube supplying company. Ice made from water resources that is pure.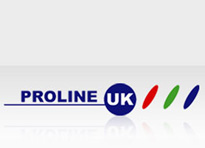 A well known identity. Proline UK provides surveillance & security solutions around the world.
Step 1 Select a Design Package
Choose a package that best suits your requirement, submit a request.
Step 2 Payment
You will receive an invoice and bank details for payment.
Step 3 Understanding Requirements
Our project manager will contact you to discuss your unique requirements through discussions and detailed a questionnaire to ensure complete understanding of the nature of business, requirements, and your vision.
Step 4 Design Review
We will design and upload the concept design in our server for your approval within 5 days. At this stage you can either approve the design or request revisions. If you require a revision, your revised design concepts will be uploaded within 3 business days.
Step 5 Delivery
On finalization of design, we will deliver the final files. We provide file formats for use in the web, print and signages in:
adobe illustrator (vector-format)
.psd
.bmp
.eps
.pdf
.gif
.jpg
.tif
.png
Step 6 Stationery Design
If you have chosen stationery design service, we will request details and apply the logo design in your business cards, letterhead and envelope design.